Several possible nuclear functions for
2020-08-04
Several possible nuclear functions for EphB4 may be implied from studies of other RTKs that translocate to the nucleus. In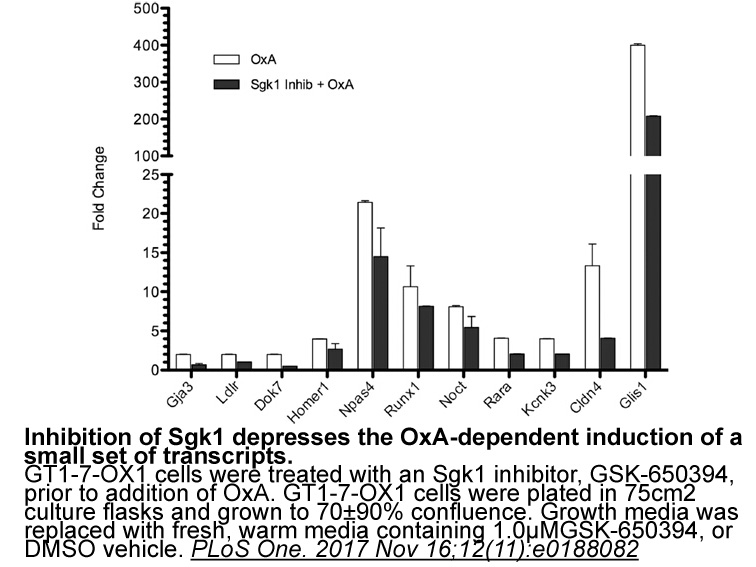 prostate cancer, nuclear ERBB3 has been shown to discriminate normal from malignant tissues and between tumours from hormone-sensitive versus hormone-refractory prostate cancer [43]. Nuclear EGFR has been implicated as a prognostic factor in breast cancer [44], [45], as a driver in chemo- and radiation-resistance [46], [47] and as a predictor of poorer outcomes in various cancer types [33], [48]. It will be important to determine whether nuclear EphB4 also correlates with aggressive and/or resistant prostate cancers. Nuclear EGFR is reported to act as a co-activator for transcription of genes such as cyclin-D1 [22], [49] in regulating DNA replication and repair [50], [51]. In our study we have identified several genomic sequences to which EphB4 may bind and these include sequences upstream of, and within, coding sequences of genes that have been linked to prostate cancer including GPR103, a G-protein coupled receptor that shows increased expression with increased severity of disease and is linked to neuroendocrine differentiation [52] and Lef1, whose over-expression in LNCaP Benazepril HCl resulted in increased androgen receptor expression and enhanced growth and invasion [32]. Lef1 was validated
as being differentially regulated when EphB4 levels were manipulated. Further studies need to determine the relationship between those two molecules as EphB4 could potentially drive Lef1 expression.
Conflict of interest
Supplementary methods and materials
Acknowledgments This work was supported by an Early Career Researcher grant awarded by the Institute of Health and Biomedical Innovation to IMW and Queensland University of Technology, and grants awarded to SS by the Prostate Cancer Foundation of Australia and the Australian Prostate Cancer Research Centre-Queensland. JL was supported by an Australian Postgraduate Award granted to her from the Australian Government, Department of Industry, Innovation Science, Research and Tertiary Education. We would like to thank Dr Samantha Stebhens for help using the NIS-Elements program.
Introduction Chronic myeloid leukemia (CML) is a clonal myeloproliferative disorder characterized by BCR-ABL fusion protein, which generates a constitutively activated tyrosine kinase and oncogenicity. The tyrosine kinase inhibitor, imatinib (IM, STI571, Gleevec; Novartis, Basel, Switzerland) has dramatically changed the treatment of chronic phase (CP) CML [1], [2] and the 5-year survival rate has improved significantly [3], [4]. However, some patients in the CP and a substantial proportion of patients in accelerated phase (AP) and blast crisis (BC) develop resistance to the drug, with remissions usually lasting only 6 to 12months [5], [6]. Hitherto, the loss of sensitivity to IM has been attributed to the substitution of amino acid in the kinase domain of BCR-ABL protein leading to mutations such as T315I and P-loop mutations [7], [8]. However, kinase domain mutations cannot explain the mechanism of drug resistance entirely [9]. The drug resistant BCR-ABL expressing cells seem to be at least in part independent of BCR-ABL kinase activity and might be attributed to other functional domains, leading to development of alternative pathways, such as small G protein signaling and Src signaling that are not targeted by imatinib [10], [11], [12]. Therefore, a strategy to overcome non-kinase independent IM resistance and developing novel promising agents is of paramount importance.